 There are no upcoming events
Previous events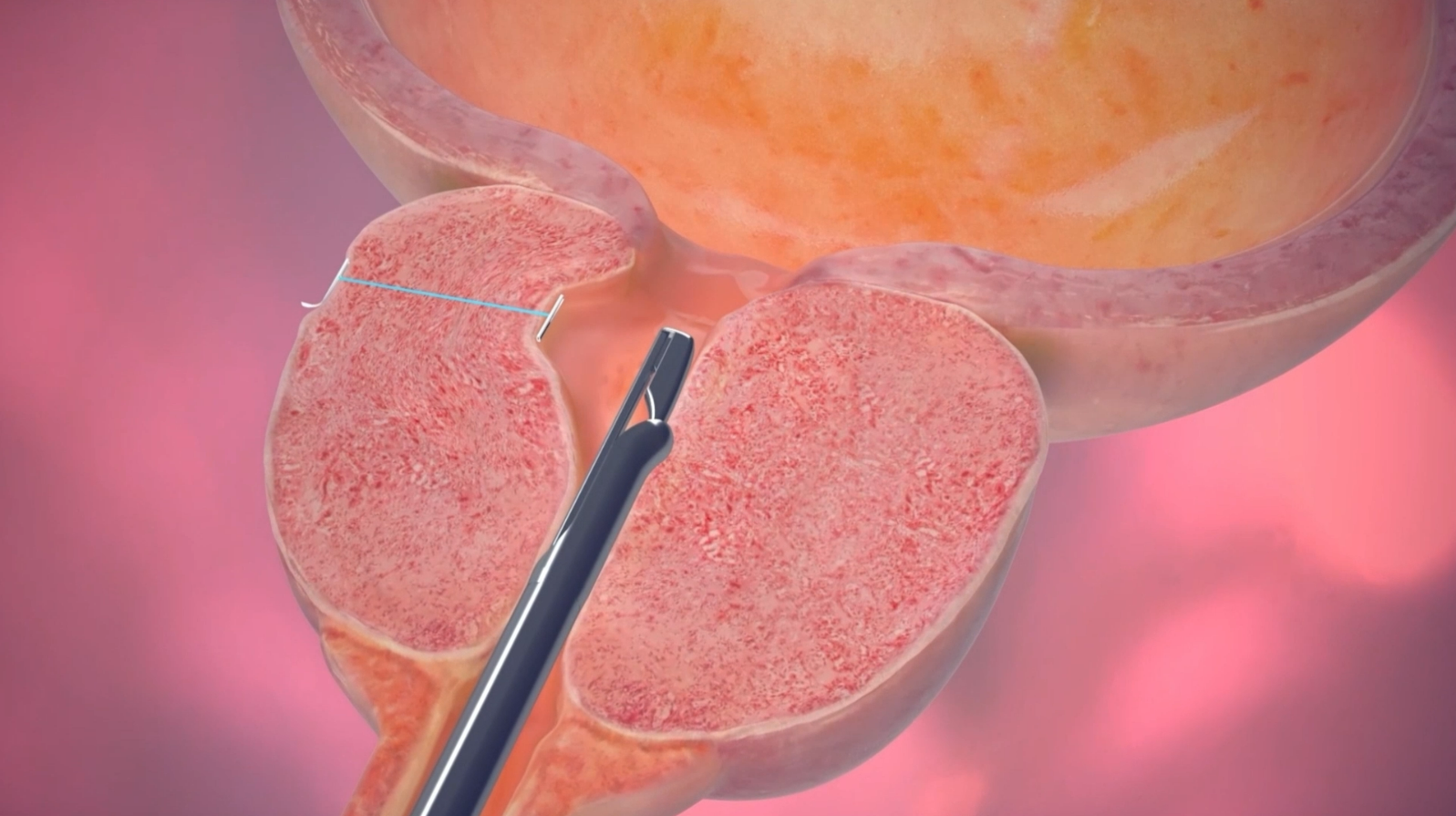 Fri, 28th July, 18:00
UroLift – A Durable MIST for BPH
Dr. Sankar Kausik, a Mayo trained consultant, shares his experience with Urolift system treatment and...
View On Demand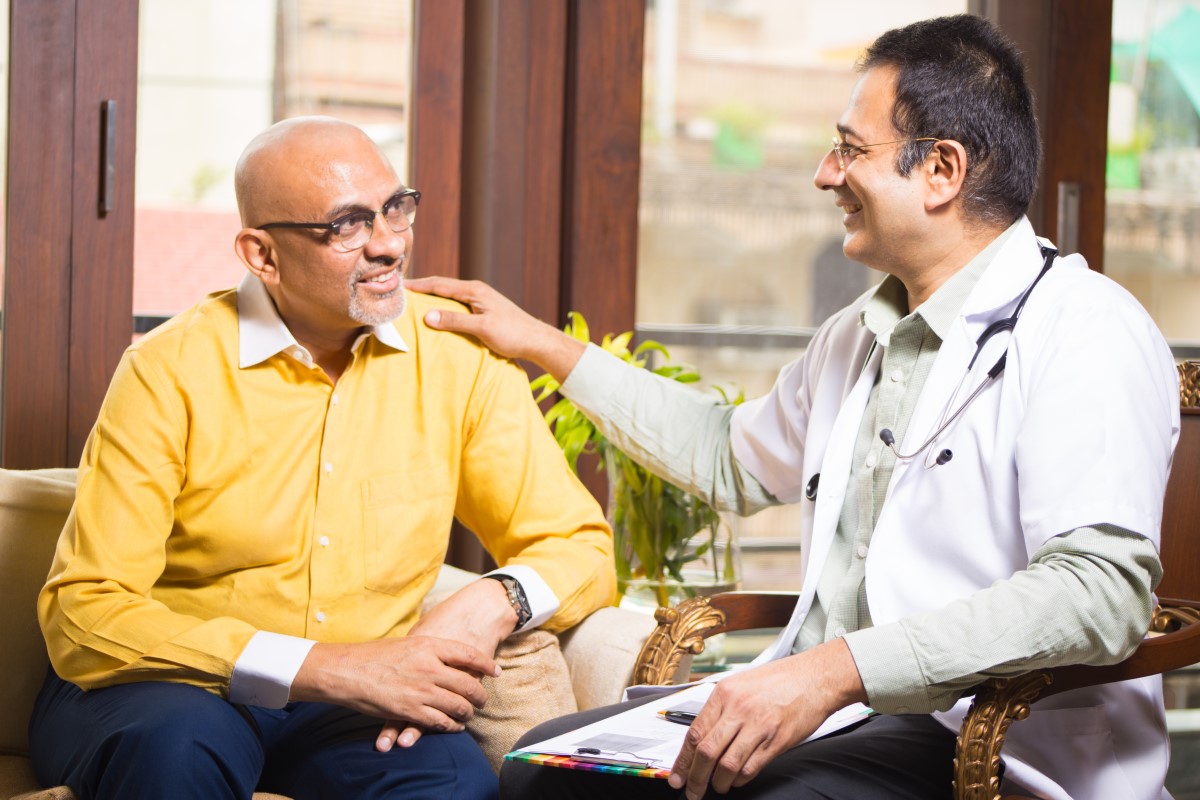 Tue, 20th June, 16:45
UroLift: Diagnosis and enhancing treatment of BPH management
Join us for an informative and engaging discussion in UroLift for enhanced management of Benign...
View On Demand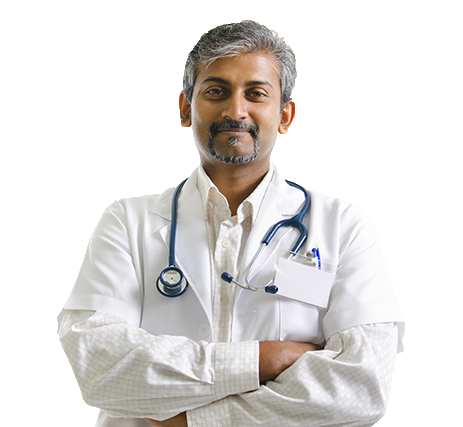 Talk to Your Patient About the UroLift® System Today
Patients who seek medical advice might not be fully aware of the treatment options available to them and will need appropriate information and time to make a decision. Providing materials explaining their options, that they can bring home to discuss with their loved ones will be beneficial. test
Download Patient Info Bookiet
The Prostatic Urethral Lift (PUL) procedure (using the UroLift® System) is recommended for the treatment of BPH in both the American Urological Association and European Association of Urology clinical guidelines.
The UroLift® System treatment delivers a positive patient experience
400,000*
No. of patients who have been treated with the UroLift® System globally as of Dec 2022
Compare With Other Treatments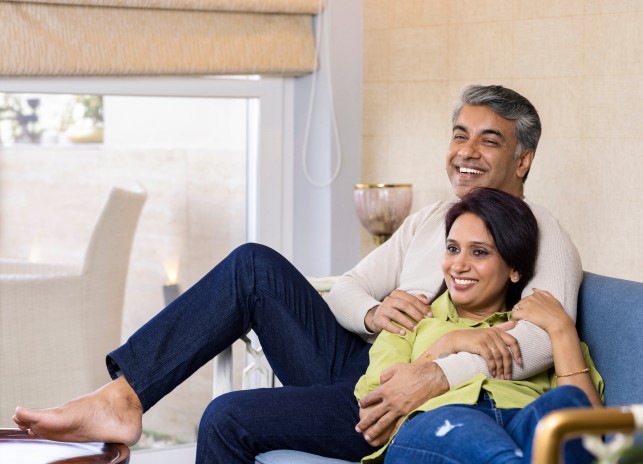 Sign Up for Updates on the UroLift® System