The UroLift® System
Treatment with the UroLift® System is typically a one-time solution that provides rapid relief and recovery for men living with symptoms of an enlarged prostate.1

It breaks the cycle of medications and how they make a person feel.2
Learn More
Why Choose UroLift®?
The proven, minimally invasive treatment that fills the gap between prescription medications and more invasive surgical procedures.
Rapid symptom relief and recovery3,4

Lowest catheter rate among leading BPH procedures1,3,5-8

No new onset, sustained erectile or ejaculatory dysfunction4

Proven durability through five years1
The Prostatic Urethral Lift (PUL) procedure (using the UroLift® System) is recommended for the treatment of BPH in both the American Urological Association and European Association of Urology clinical guidelines.
The UroLift® System treatment delivers a positive patient experience
400,000*
No. of patients who have been treated with the UroLift® System globally as of Dec 2022
Compare With Other Treatments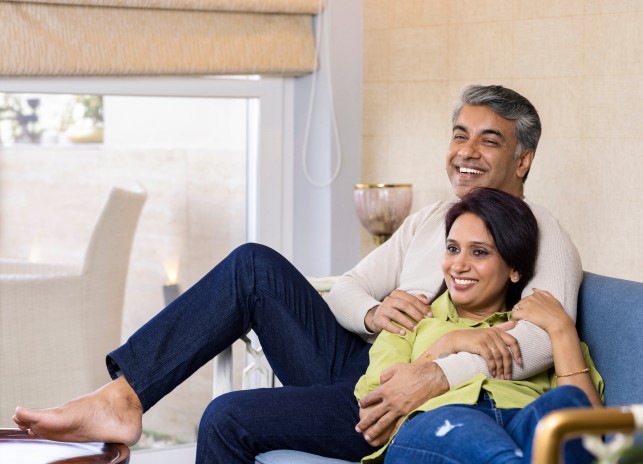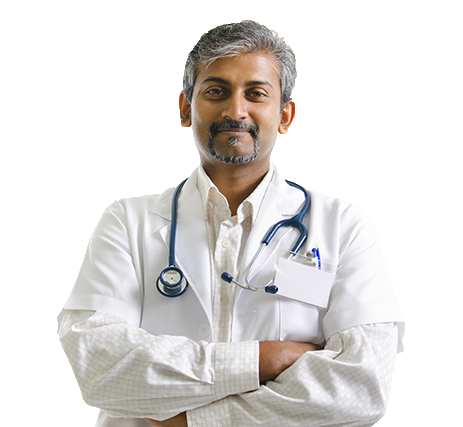 Talk to Your Patient About the UroLift® System Today
Patients who seek medical advice might not be fully aware of the treatment options available to them and will need appropriate information and time to make a decision. Providing materials explaining their options, that they can bring home to discuss with their loved ones will be beneficial.
Download Patient Info Booklet
Sign Up for Updates on the UroLift® System
Not all products shown on the website may be approved in all regulatory jurisdictions. Consult with your local Teleflex representative for details.
Consult the Instructions for Use (IFU) for more information.
The information contained on this website is intended only for health care professionals in Singapore.
* Management estimate based on product sales and average units per procedure.
References
1.
Roehrborn et al. Can J Urol 2017
2.
AUA Guidelines 2003, 2020
3.
Shore, Can J Urol 2014
4.
Roehrborn, J Urology 2013
5.
Bachmann, Eur Urol 2014 May
7.
Mollengarden, Prostate Cancer Prostatic Dis 2018
Healthcare Professional Confirmation
The information on the page you are about to enter is intended for Healthcare Professionals only.
By clicking the box below, you confirm that you are a Healthcare Professional.
Continue